Don't Neglect Your Most Important Online Asset
Protect Your Website with A Maintenance Plan
Even though we build each website so clients can log in whenever they want and edit the content, we have found that a majority of clients just don't have the time or desire to manage the ongoing maintenance and security of their own website. Inevitably when this happens, critical updates don't get installed, causing myriad issues down the road that must be troubleshooted and resolved, often at high cost.
Your website is your most important online asset, and keeping it running smoothly is critical for you and the customers who visit it. CFM's monthly website management plan takes care of everything your website needs, giving you peace of mind in knowing your website is secure and safe for your customers. We also include a little time for making any changes you need to content or photos.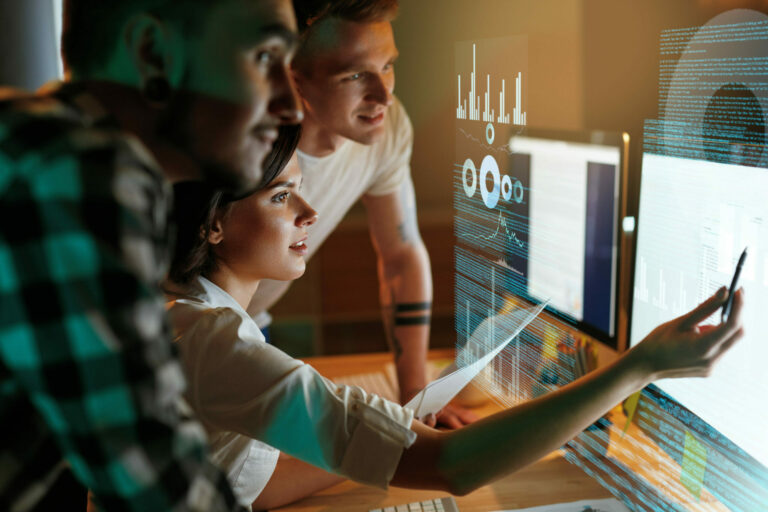 Everything you need to keep running smoothly
ALL WEB MAINTENANCE PLANS INCLUDE:
Premium Managed WordPress hosting
SSL certificate to keep the site secure and improve Google rankings
Nameserver (DNS records) management for your domain
Premium security and antispam integrations
License renewals for our standard suite of plugins
Monthly theme and plugin updates
Speed optimization tools to keep your site running fast
Nightly backups
24×7 uptime monitoring
24×7 monitoring for security risks
"Fix-it insurance" – includes troubleshooting and/or rollbacks due to bugs from software updates or hacking
Up to 30 minutes per month for content updates, as requested (update hours do not roll over)
Monthly accessibility report for up to 10 pages
Access to the website for your own team and approved vendors; complete transparency provides you with the assurance your website is still yours, we are simply stewards of it
standard
Single website (non-ecommerce)

Management of one (1) domain
Ecommerce
Management of one (1) domain

One complex integration included, additional integrations quoted separately
Complex
Complex website or multisite network

Management of one (1) domain, additional domains extra $50/mo

Up to 2 complex integrations included, additional integrations quoted separately
For special circumstances or use cases, please contact us before signing up for a plan. All plans are subject to our terms of service.
Frequently Asked Questions