What It's Like Here
We Are a Family!
At Client Focused Media, we believe that every business is unique, and therefore, requires a tailored marketing approach that addresses its specific needs and challenges.
Working at CFM means working hand-in-hand with the executive team as well as directly with clients. A high level of professionalism and work ethic are expected from every member of the team.
Are you excited for the opportunity to make an impact on people's lives? Are you ready to learn new skills and apply them immediately?  Have you read our core values and exclaimed, "That's ME!!!"? If you answered yes to these questions, then you may just be who we're looking for. Feel free to reach out and let us know what you bring to the table.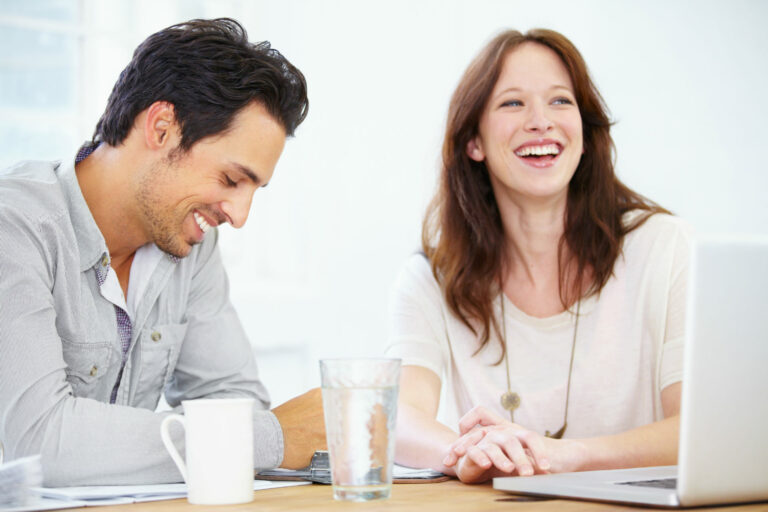 Family
We value what each individual brings to the CFM family. We are loyal, supportive and respectful of each other's time, both at work and at home.
Openness
We are open, honest and fair. We encourage candid communication and are not afraid to speak our minds. We actively seek and provide constructive feedback to improve on our skills.
Collaboration
We believe that learning requires teamwork and practical interaction. We work in partnership with our clients and vendors to achieve our common goals.
Uniqueness
We commit to leading the pack in listening, learning, and innovating to make certain we focus and commit our unique and combined talents to bring unrivaled success to our clients and to our community. Many talk the talk. We uniquely walk it — believing that to give of ourselves for another's success is the highest, most sustainable, and unique form of success in the long run.
Service
We listen to the needs of our clients and our community. We believe that our success is directly correlated to the success of those around us. We help to sustain a vital community where each member is valued and where all are bound by a common purpose.
Enjoyment
We believe that having fun at work is essential to our well-being. We love what we do and we do what we love.
Dependability
We are only as good as our word. We work diligently to gain and retain the trust of our clients and vendors. We do what we say we are going to do.