DO WHAT YOU DO BEST + LEAVE THE REST TO US
We Love to Make You Look Good!
Running a client-focused agency can be overwhelming. You want to provide the best and most comprehensive service offerings to your clients, but there are some tasks that are highly technical and beyond your area of expertise. That's where we come in.
At Client Focused Media, we are the partner that marketing agencies need to reduce workload and expand your offerings, allowing you to do what you do best – close deals and maintain client relationships. We can provide a full range of high quality, white-labeled market-ready services, providing exceptional value to your client relationships.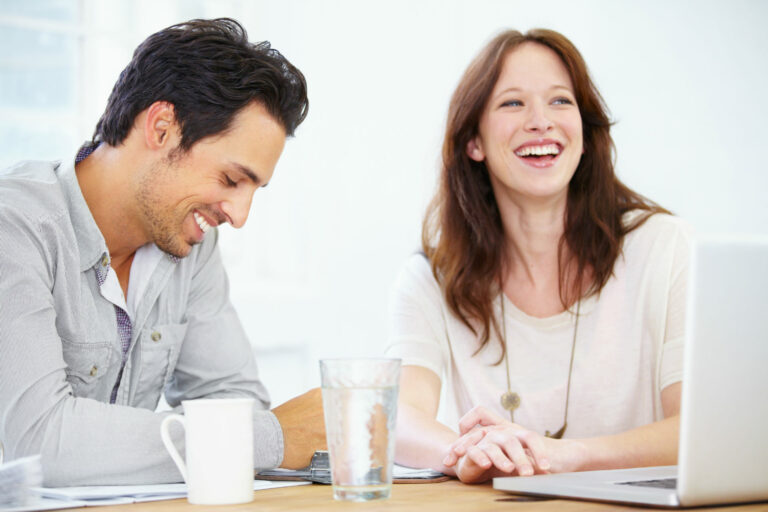 Scalable Video Production: From one-camera interviews to full scale production, content creation is our specialty. We love to tell stories!
Extensive Marketing Experience: Our experience allows us to speak both the technical and marketing languages, so everyone is on the same page.
Partnership Flexibility: We can work as a vendor partner or white label behind the scenes – our services are flexible and adaptable to the way you work.
One-Stop Shopping: We provide a single point of contact for your client's entire marketing plan execution. From SEO and graphic design to web development and video production, we do it all!
Process-Driven Approach: We provide the entire scope of work ahead of time so there are no surprises.
On-Time Delivery: We work within the agreed upon time frame and deliver our offerings on time and on budget.
Value-Added Creative Services
At CFM, we work tirelessly to stay on top of all the latest trends in digital marketing, and our vast expertise allows us to provide value-added services you can upsell to your clients that they may have never considered.
You focus on growing your clientele, we'll focus on servicing their needs. Together, we'll form a win-win partnership!
To learn more about our agency partnerships, contact us today.