Placing Ads for Maximum impact
Delivering The Right Message at the Right Time
Media buying is a crucial part of marketing and advertising. It's associated with acquiring media space and timeslots so that the advertisements placed in them can be viewed by the maximum number of targeted customers or audiences. This is a vital component of a successful marketing campaign. 
Our media buying  team will go to work researching the demographics you are targeting, purchase the media space needed for your marketing campaign, and place the ads you give us.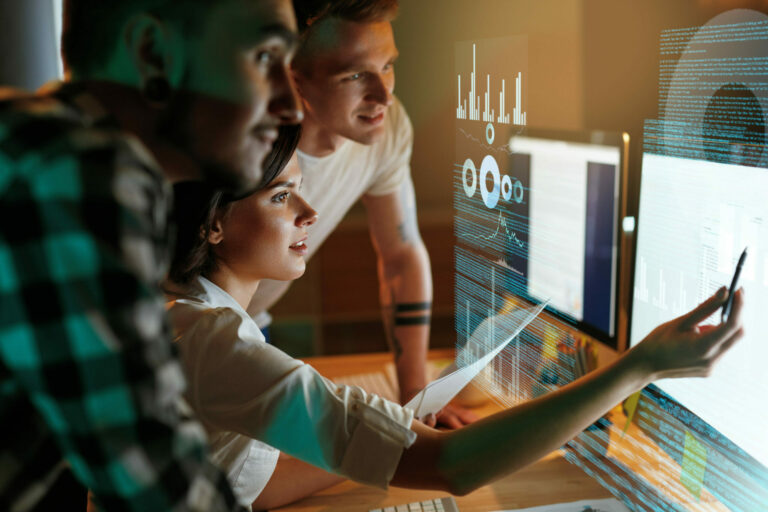 A traditional media buying agency obtains "paid" media space for a client in radio, newspapers, magazines and other print mediums, as well as digital cable and primetime TV slots. Digital media buying agencies can help in promoting online banner ads and social media ads on sites such as Facebook and LinkedIn. At Client Focused Media, we can do both!
While it's not necessary to purchase a large amount of airtime or media space to have a successful marketing campaign, it is extremely important to know which timeslots of the day would fetch maximum exposure and reach the audience you are trying to target. To achieve the desired KPIs (key performance indicators), the ad must be delivered properly.