Restaurant / Quick Serve / Hospitality
Results-focused marketing
Client Focused Media has proven marketing strategies for restaurants and the hospitality industry. We know the excitement and stress of building a restaurant business. With the right Restaurant Marketing strategies, Client Focused Media will help you target the right audiences as well as convert them into customers. We specialize in catching the attention of guests and keeping them coming through your door with our creative solutions.
Our history in working with some of the top Quick Serve brands and restaurant groups allows us to see trends that others can't. Having a successful web optimization strategy for your restaurant can turn you into a major competitor in your market. These patterns enable us to optimize your website most effectively so as to not waste your time and money.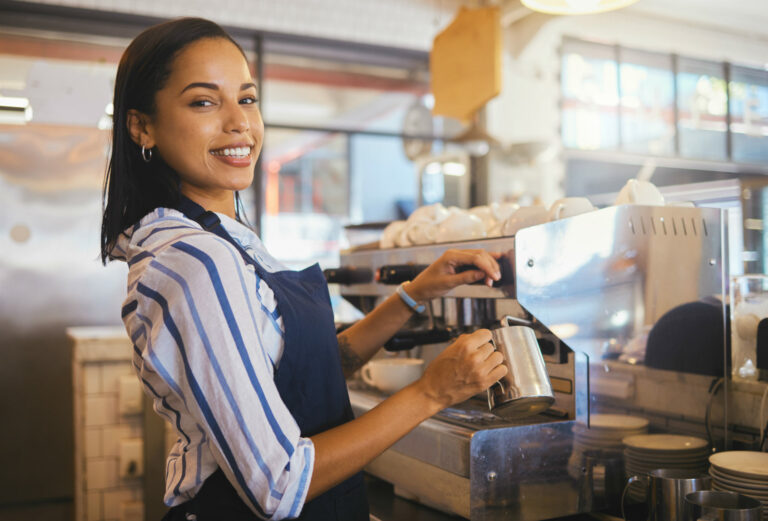 Marketing for businesses of all sizes
Whether you're a local restaurant planning for a grand opening or a chain wanting to increase your online presence, our team can help you reach your goals. Over the years, our clients' needs have ranged from complete re-branding projects to overseeing the creative for new locations.
We enjoy combining our creative and project management skills in order to execute a unique plan to reach your goals. One of our favorite things here at Client Focused Media is developing lasting relationships with businesses who help fuel economies and make a difference in their communities.