Drive Web Traffic and Boost Revenue with Our Managed SEM Services
SEM (Search Engine Marketing) services are a reliable and cost-effective way to generate web traffic and sales revenue. Search engine marketing is the process by which you market your product or services to be visible in SERPs, or, search engine results pages, through paid search ads. Many things fall under SEM, like YouTube advertising, mobile app advertising, Google Ads campaigns, Microsoft Ads, PPC and bid management, contextual networks, display ad marketing and re-marketing pixels.
Targeted Display Ads
We offer display services to extend your reach beyond your own site and placement on dozens of ad exchanges – including and well beyond Google – to increase exposure and ROI. Partnering with CFM for Targeted Display Advertising allows your business to gain greater exposure online while gathering and maintaining your customers needs.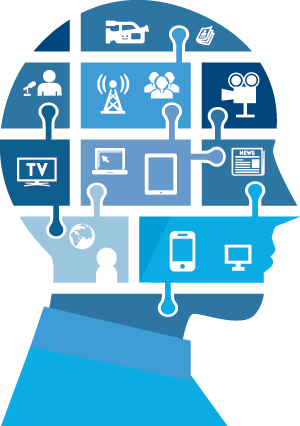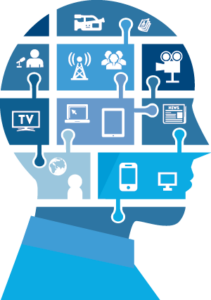 Targeted Display Advertising is actually a collection of direct digital marketing services, including programmatic buying, behavioral retargeting, and contextual advertising.
Contextual Targeting
Behavioral Targeting
Demographic Targeting
Streaming Platform Targeting
Remarketing
Keyword Retargeting
Geographic Targeting
IP Targeting