Strategies Tailored to Your Needs
Results-focused Marketing for Attorneys & Law Firms
We believe that great marketing for law firms can make the law more approachable, more accessible and ultimately more human. We create client-focused marketing strategies that combine authentic storytelling, high-quality creative and technology to engage and capture the ideal clients for your firm.
Success is ultimately helping your law firm grow. We do this by building an emotional connection between your legal services and your community. Our experience has shown that people connect with people, and we have built an entire business around helping lawyers do just that. We design our marketing campaigns to be a service to your community that you live in, empowering individuals to take action for positive change.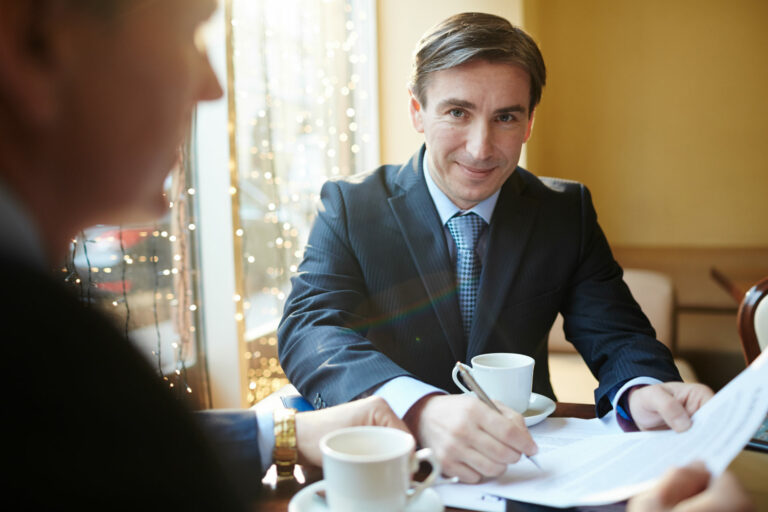 Reflecting Your Firm's Vision and Values
Client Focused Media has a team of experts that will personally work with you to ensure that your marketing plan and strategies reflect your firm's vision. We know how important advertising and outreach is and will ensure your complete satisfaction with every result.
You might already have a marketing plan that was created for your company. Our team of experts can build off of what already exists to give your firm a facelift. Maybe you are a firm starting from scratch and looking to grow and find the right clients. We can build a well-rounded plan for you with creative strategies built on setting you apart from the competition and we'll be there every step of the way putting in the work so you never get overwhelmed.