Results-focused marketing
With A Personal Touch
The healthcare and medical market is a constant challenge. With the continuous shifts in consumer behavior, regulations, and the competitive landscape, this means that advertising and marketing tactics must be both highly sophisticated and very flexible. Fundamentally, a healthcare brand must establish rapport with consumers to connect effectively over time.
At Client Focused Media, we help healthcare firms build this bond by partnering with our clients to develop and deliver smart, respectful, and advanced marketing approaches that truly serve their clients' needs.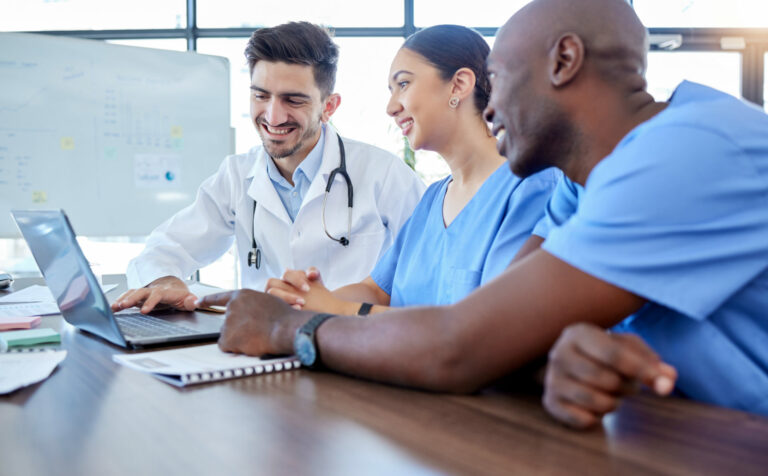 Marketing Management for Healthcare Businesses
Our philosophy is similar to those in the medical industry. While the needs of the Patient come first for you, the needs of the Client come first for us. Our team is passionate about each individual project we take on, and our attention to detail is bar none.
Client Focused Media has assisted many Healthcare businesses and organizations over the years with many aspects of growing their practice. Studio-quality video production, creation of brand assets such as logos, business cards and brochures, and media buying to increase your client-base are just a few of the services we specialize in.
Our dedication to each client allows you to focus on what matters most, the patients you care for.